"Aren't you tired?" She asked over pizza while our kids giggled around us in the booth. "I, mean, you're a mom and you have a busy life and you have so much on your plate."
I think about her question and stifle a yawn before I answer.
"Yes. I am."
I thought about my hectic day of carlines and deadlines…you know, the mother's routine-all the hurry, so we can wait. I remembered the early morning wardrobe drama and the tears over a lost library book and then the very full day across town serving refugee women in my city.
After a long pause, I answered, "But I don't want to live any other way. I spent the first 30 –something years of my life wavering between boredom and chasing the American Dream. I'm done with that kind of life. I'm really living now."
If I had to name a regret in my life—it would be this: That I didn't discover the breathtaking beauty of saying yes to whatever God told me- sooner.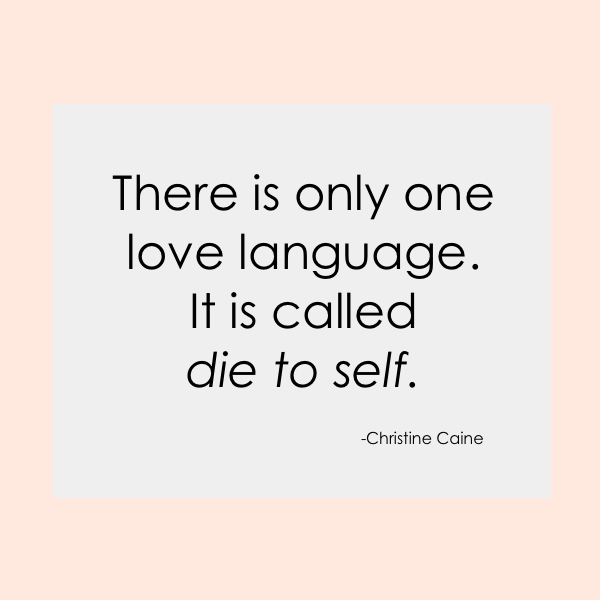 I know I don't have to make up for lost time, I just can't help but empty myself everyday. Get with God to be get filled up, so I can do it again tomorrow.
Because I've learned that finding peace and being filled with purpose has little to do with self help books, yoga or taking care of myself. I'm filled up when I'm emptying myself.
And sometimes in this mothering journey-fixing ponytails and riding the roller coaster or teenager emotions-I feel lost. Am I doing this right? Does she need more grace or more discipline? But I keep saying yes to my mess. Yes to the mundane. Yes to whatever He tells me.
Because saying yes is how we find our purpose and live in our life to the fullest:
1. Give every day all you've got—love others extravagantly, live without regret, do whatever God tells you–empty yourself.
2. Ask God to fill you up, renew and strengthen and revive your spirit, your weariness, so that you can continue to run the race hard.
3. Repeat
It's crazy to think that in emptying ourselves we find fullness and peace. But it's the truth in this upside down Kingdom.
We must lose ourselves to find our way.
We were destined to say yes.
Today, my yes to God, my story, Rhinestone Jesus: Saying Yes to God When Safe Sparkly Faith is No Longer Enough, releases to the world. It's the broken-put-back-together chapters of my life. It's raw and real and it's written to remind you that your small yes matters and encourage you to boldly say it right where you are.
Mothers of Daughters is excited to be giving away 2 copies of Kristen's amazing new book, Rhinestone Jesus. Leave a comment and tell us how you are saying #yesinmymess. We will choose two winners Sunday May 4 and contact winners by email.
***
HI! I'm Kristen. I'm here to encourage you as a wife and mom and remind you there's a little bit of THAT family in all of us. I write books, run Mercy House and try to remember I am third (God first, others second). Find me here: Blog: We are THAT family and our Non-Profit: Mercy House